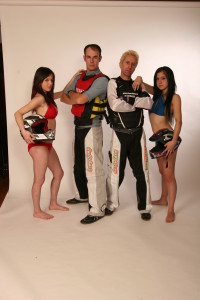 The Freestyle Factory Story. When two Pro Freestyle Jet Ski performers Greg Brock and Gary Burtka met at the Chicago Air and Water show in 2000. It would be the beginning of an awesome journey. It started with shows and competitions grew into a premier Extreme sports video company that has produced more Jet Ski full length DVDs than anyone in the business. Performing in Competitions and shows forced high personal demand for performance parts and competition Jet Skis. The next thing we knew we were being asked to build Freestyle Jet Skis for consumers. That led into Parts and here we are! Freestyle Factory is now a premier PWC, Jet Ski, and Sport boat sales and service shop.
Freestyle Factory proudly services all the top brands. Yamaha, Sea Doo, Kawasaki, Polaris and many more. Our technicians will work hard to analyze your ski's issues and get you back on the water as fast as possible. We know everyday counts.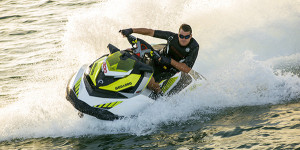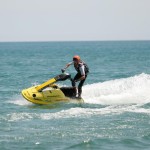 Looking for upgrades? Freestyle Factory has what you need! We stock many high performance parts from brands you can trust. Dasa, RRP Rickter, ADA Racing, SBT, Riva Racing, Hot Products, Blowsion, Wamiltons and Traction mats by Hydro Turf and Blacktip. We have associations throughout the watercraft industry.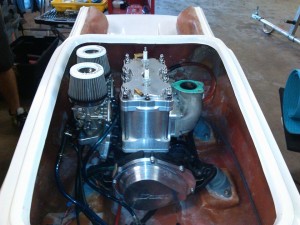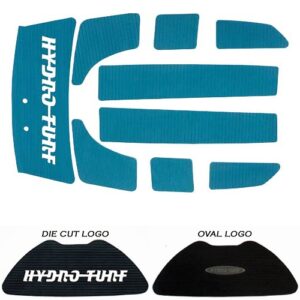 Stop by or Call (312)925-4005